SHOP THE LATEST COLLECTION
Dive into the enchanting realm of Halloween, captured exquisitely in shimmering gemstones. My Ghoul Collection draws inspiration from the spookiest time of the year, masterfully arranging stones with eerie elegance to depict iconic Halloween figures.
THE BEST SELLING COLLECTION
The Nature's Rainbow Collection brings together autumn hues, manifesting a spectrum of energy, emotion, and experience - a true rainbow of nature's magnificence.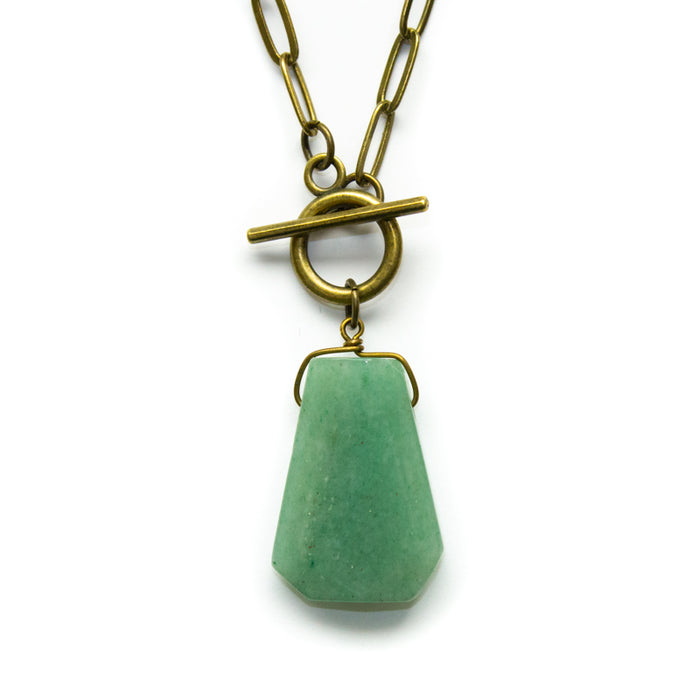 WE ARE ALL TINY PIECES
"Like gemstones, we are all uniquely beautiful, meaningful, and precious in our individuality.
At the same time, we share a deep sense of connection.
We are the wave rising from the ocean and the glimmer of stardust shining within this big, magnificent universe."
Just like you, we draw our inspiration from the beauty of the world around us. From the sun-kissed beaches to the serene forests, we believe that nature's wonders should be celebrated and worn close to your heart.
Our jewelry captures the essence of these moments, allowing you to carry a piece of nature's beauty with you wherever you go.
Read More
RAINBOW CHAKRA COLLECTION
Light up your path with my best-selling Chakra Collection. Each piece in this collection is meticulously crafted with hand-selected gemstones that resonate with the seven chakras, providing a powerful, playful way to align your energies and enhance your spiritual journey.
RATINGS & REVIEWS
ROSE QUARTZ EARRINGS

Absolutely fantastic earrings! The quality is super, color is spot on and ordering was easy. I plan on ordering all my gifts and personal jewelry from All the Tiny Pieces and highly recommend these beautiful gems you'll be very satisfied!

DAWN M.
BEAUTIFUL PIECE

I love this necklace so much! Paired it with a set of hoop earrings and it's EASILY my favorite set of jewelry.

JENI H.
PERFECT FOR GIFTS

I love all of the jewelry that Maggie makes. They are the perfect gifts. If you are unsure of a person's size, many of her necklaces have extenders so that the person can choose the size that works best for them! Customer service and quality are amazing!

SANDY M.
QUALITY ONE OF A KIND JEWELRY

Can't say enough about this quality, one of a kind, natural gemstone jewelry. Every piece is made with its own unique look that's sure to light up your mood!

CRYSTAL M.
BEAUTIFUL

The experience of getting this necklace was amazing and more than what I had expected. The product was beautiful and the packaging was amazing.

FIONA M.
LOVE THIS BRACELET

I absolutely love my bracelet. It fits perfectly and I've already received numerous compliments.

JESSICA B.
SHOP BY GEMSTONE
Which one are you most attracted to? Whichever drew you in first will be what you need most on your gemstone healing journey.
SOFT SKY COLLECTION
This collection is a gentle whisper of the sky's tranquil beauty and a tangible piece of the boundless above, right in the palm of your hand.